Gilleard Dental Marketing

Executive and Client Services Team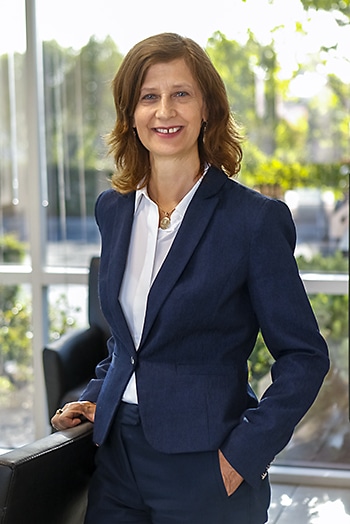 Deborah Gilleard has been working as a marketing professional and executive since 1989. She ensures the quality of all our clients' marketing remains consistently high and that our personnel are properly trained and apprenticed.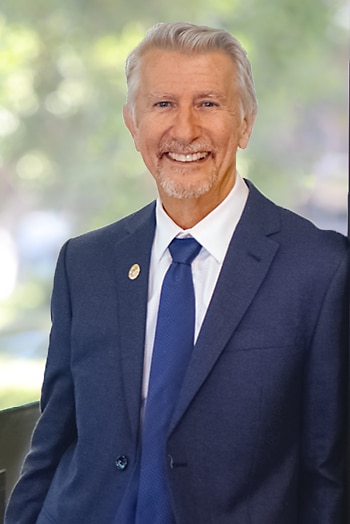 Keith Gilleard has been in marketing, public relations, the graphic arts and photography his entire career. Together with Deborah and our Creative Director, he sets the high standard of aesthetics in our marketing, as well as ensuring our clients receive responsive, friendly and caring service.
Mary has been working for Gilleard Dental Marketing since 2011. She has a Bachelors in Computer Science and she oversees the administrative and business development segments of our company.
Robyn
Lead Marketing Consultant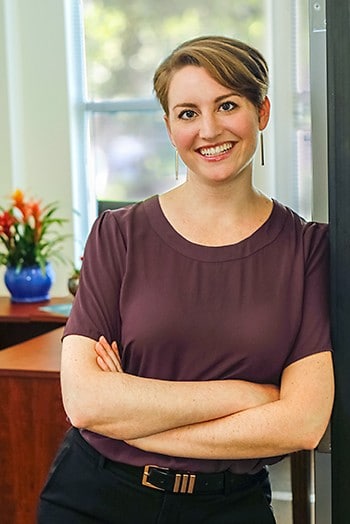 Robyn works directly with customers to help them strategize and achieve their marketing goals. She has a Bachelors in Economics and Mathematics, a background in corporate marketing and relationships and has worked for Gilleard since 2014.
As Creative Director, Rick is responsible for all aspects of creating your custom magazine, from strategy to art direction, layout, copywriting, design and printing. He has been working for Gilleard since 2012 and came to us with a strong background in graphic arts and pre-press. He makes sure our custom magazines are of commercial magazine quality.
Stephanie
Distribution Manager
Stephanie works directly with our clients to plan out the most optimum demographics and exact routes for distributing their custom magazine so that the best results are gotten each time.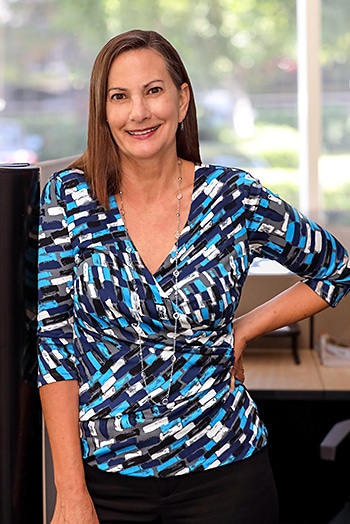 Ann works with our Custom Magazine Program clients to get their magazines ready as fast as possible for printing and distribution. She is also an experienced and talented copywriter and she helps out with our clients' magazine reprints.
Brenda does an excellent job with the design and pre-press of our custom magazines. After a career in photography and graphic design, we were very happy when Brenda landed at Gilleard Dental Marketing in 2017.
Derek is our lead copywriter and layout artist. He is himself a professional graphic artist, writer and copywriter and brings his years of experience and knowledge to creating our custom dental magazines.